Home
>
Inline Skates
>
Kids Adjustable Inline Skates Beginner Inline Roller Skates For Kids
Kids Adjustable Inline Skates Beginner Inline Roller Skates For Kids
Item NO.: 5618729189539
Copy and share this link on social network or send it to your friends
Copy
*Please choose your own size according to the figure of your own feet and your normal sizes.*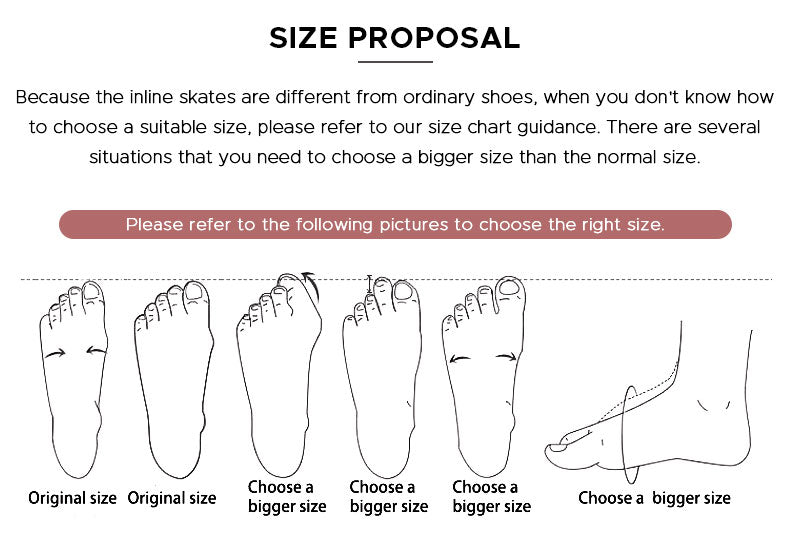 KID SIZE CHART
US
UK
EUR
Feet Length
CM
INCH
10C
9C
26
16.5
6.5
10.5C
9.5C
27
17
6.7
11
10C
28
17.5
6.9
12
11C
29
18.5
7.2
13
12C
30
19.5
7.6
1
13C
31
20
7.8
1.5
13.5C
32
20.5
8
2.5
1.5
33
21
8.2
3.5
2.5
34
22
8.6
4
3
35
22.5
8.8
4.5
3.5
36
23
9
5
4
37
23.5
9.2
5.5
4.5
38
24
9.4
6
5.5
39
24.5
9.6
6.5
6
40
25
9.8
7
6.5
41
25.5
10

Kids Inline SkatesPacking quantity:
Color-single shoes: no protective gear, only shoes.
Color-shoes + protective gear name, specific products are shipped according to the size remarks name

The body material is made of mesh fabric, EVA and transparent PVC-the mesh material is softer, more comfortable and breathable.

Hard shell toe, semi-soft body design-professional shoes, better wrapping. The hard shell toe cap is relatively strong, effectively Reducing impact damage and protecting children's bodies. The semi-soft design of the shoe body creates a comfortable and flexible space for the child's feet and makes sliding happier.

Environmentally friendly soft foam-3D mesh design, comfortable foot feel, breathable without rubbing your feet, care for your child's ankles.

The shoes are sturdy and durable-more than 100 parts are assembled manually.

Material environmental protection-matte flashing wheel, high-end PP odorless material.

High-end PP material-high toughness, strong hardness, no edge, no crooked feet, anti-impact, all-round protection of feet safety.

Safe and durable brake-high braking safety factor, safer for beginners to use.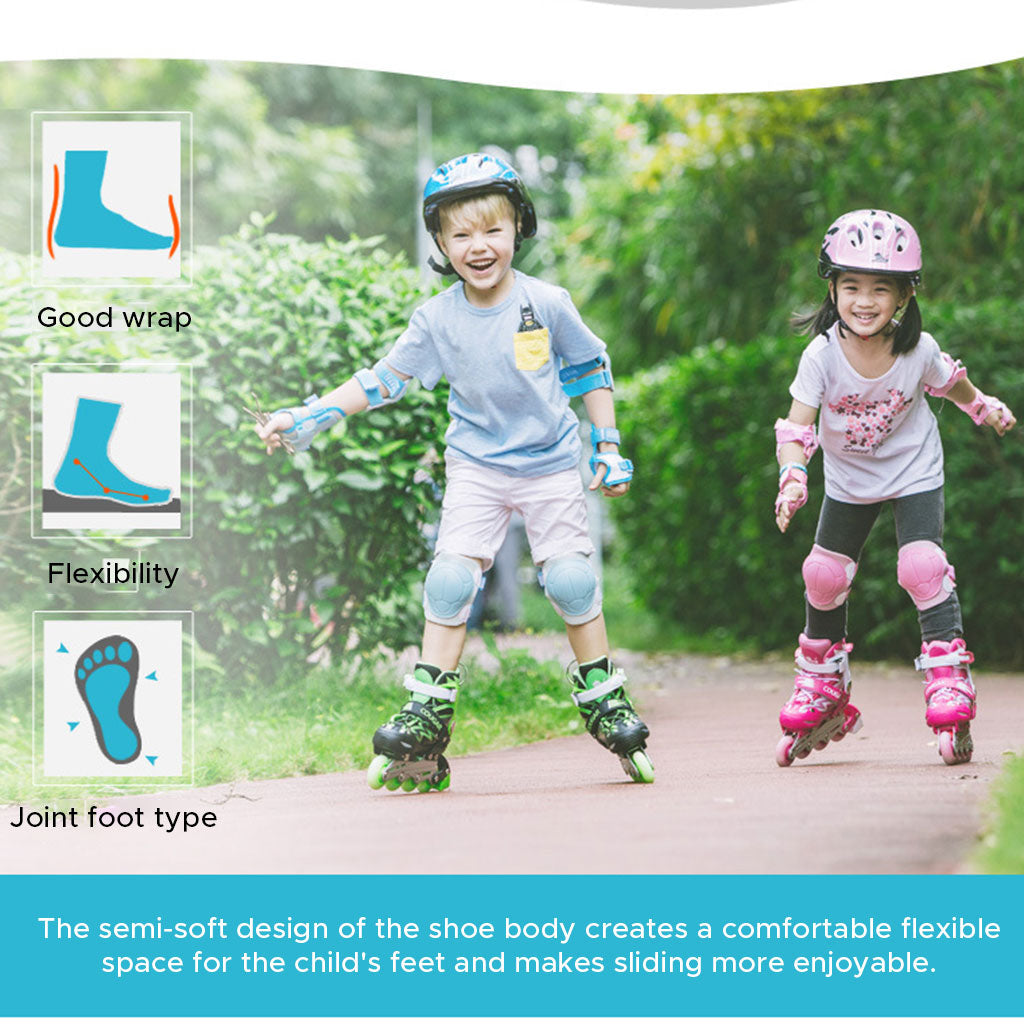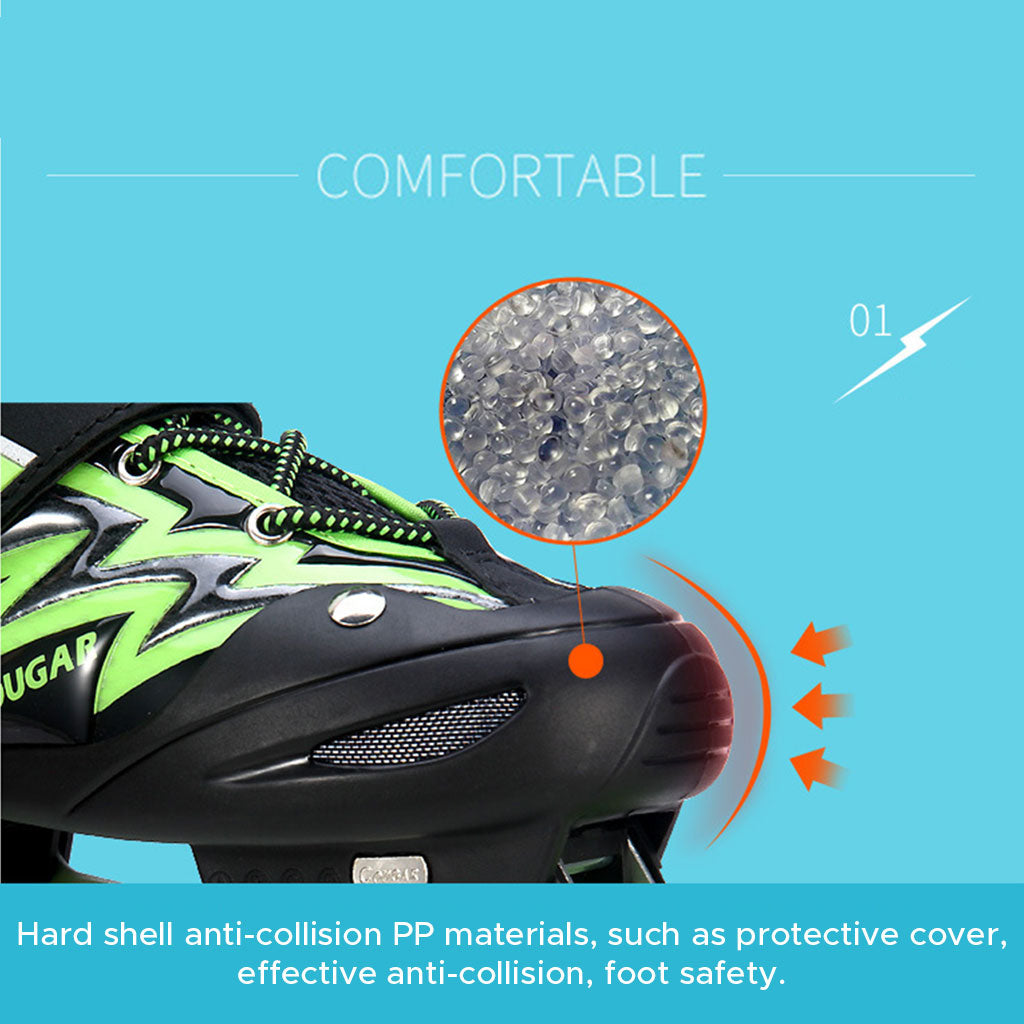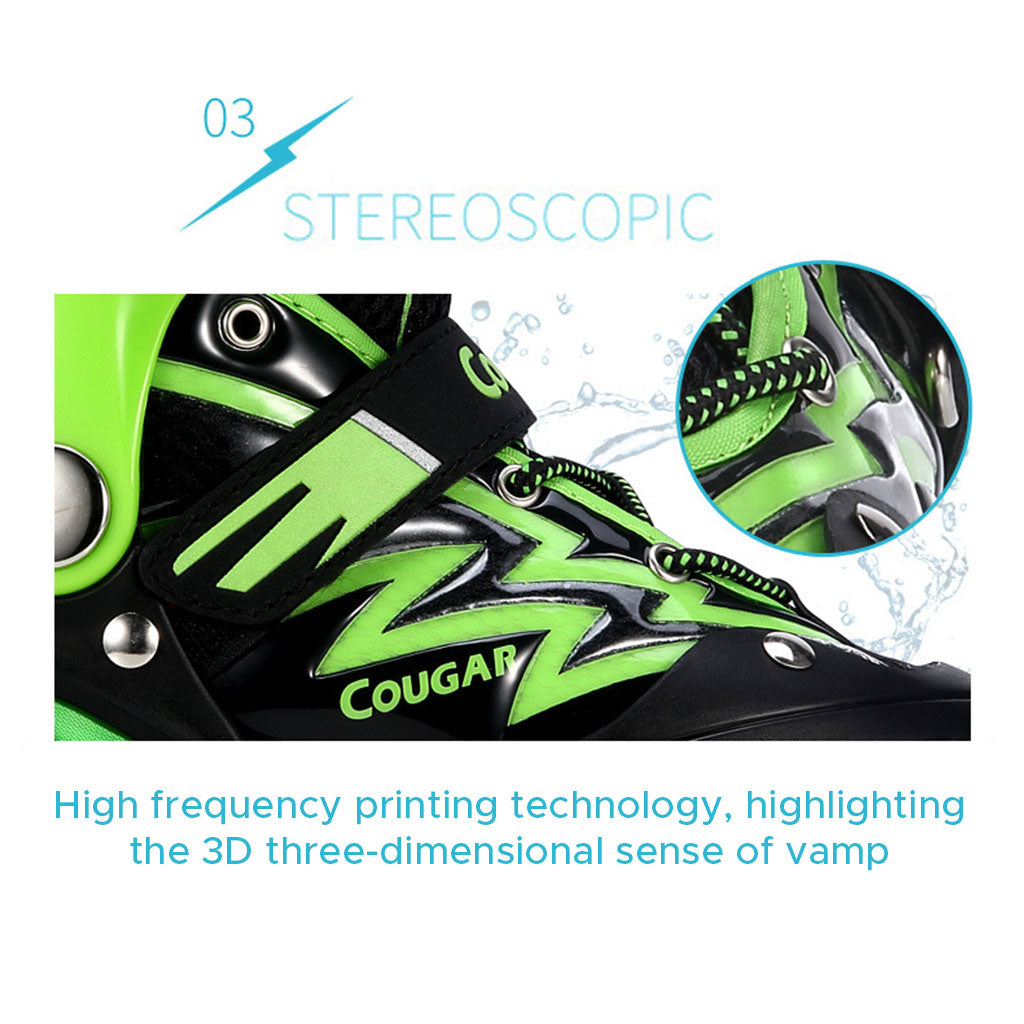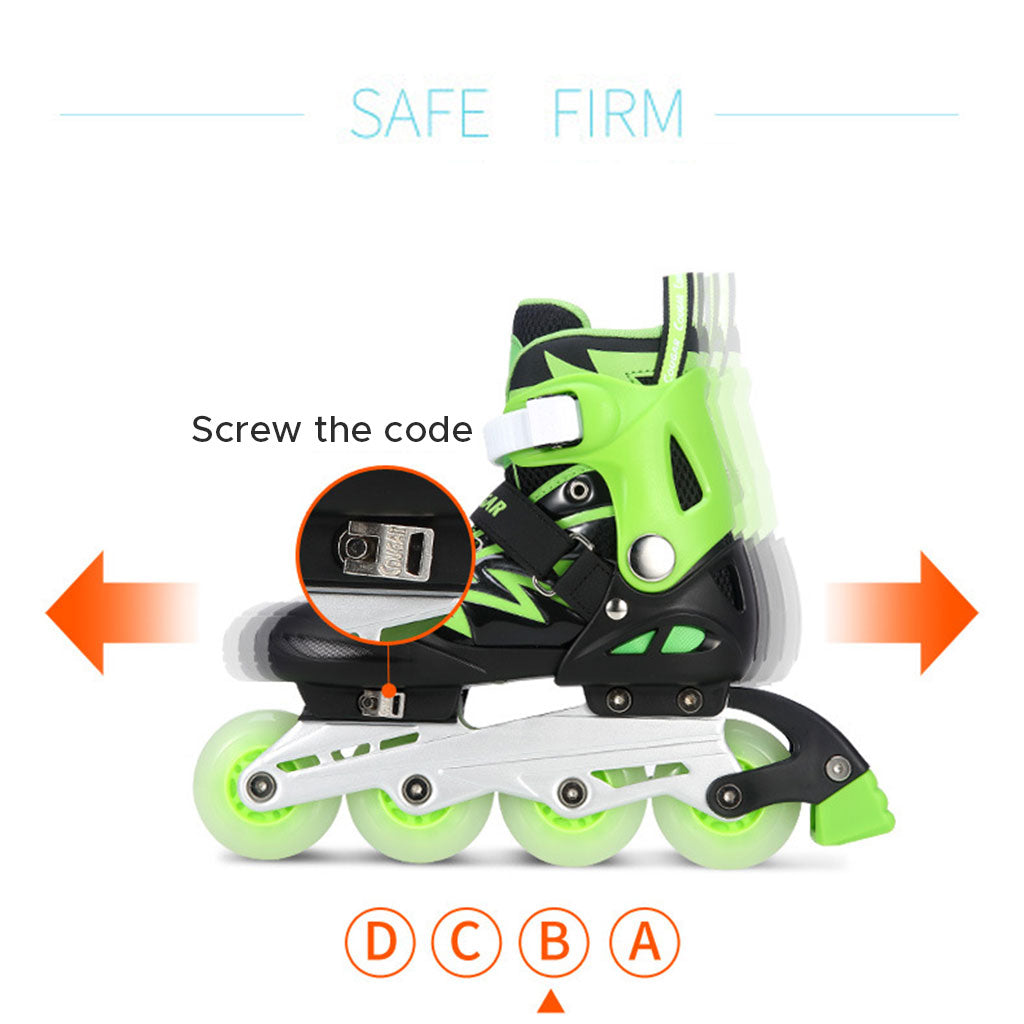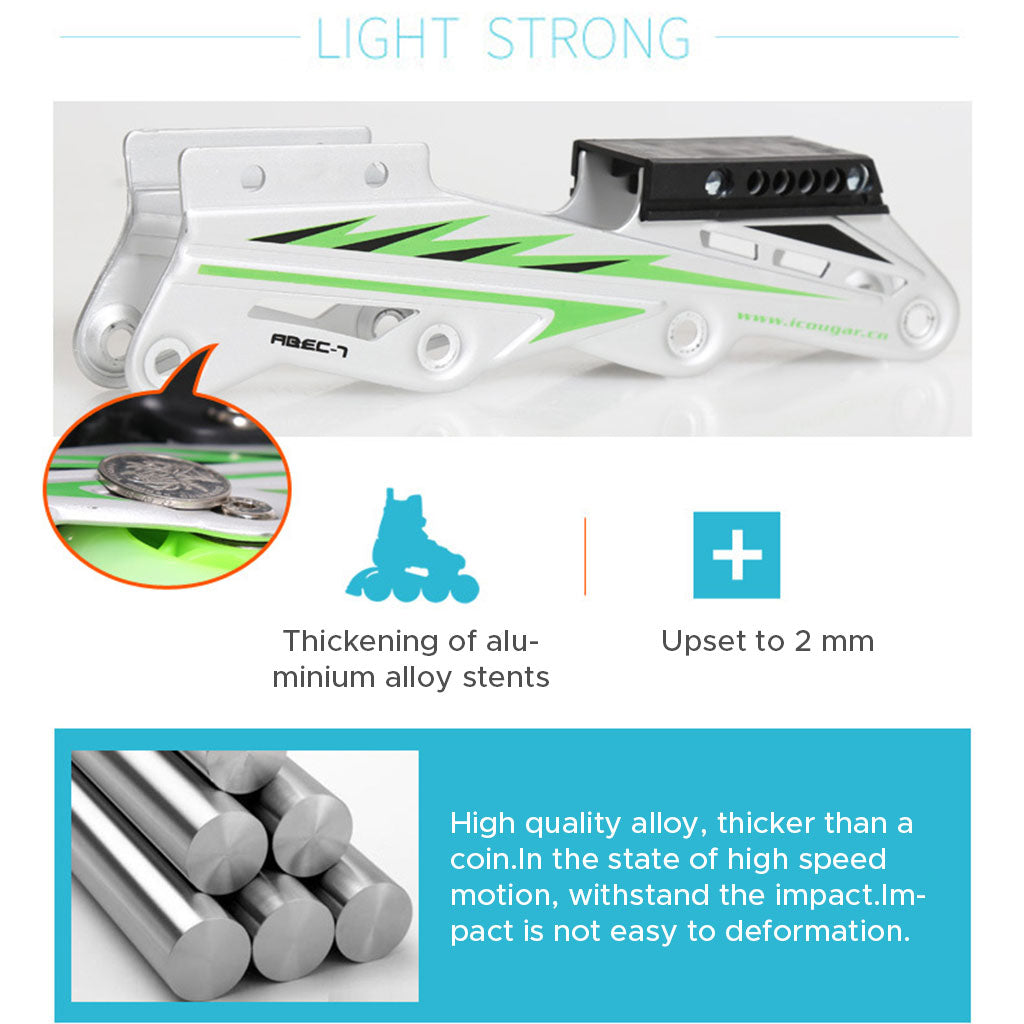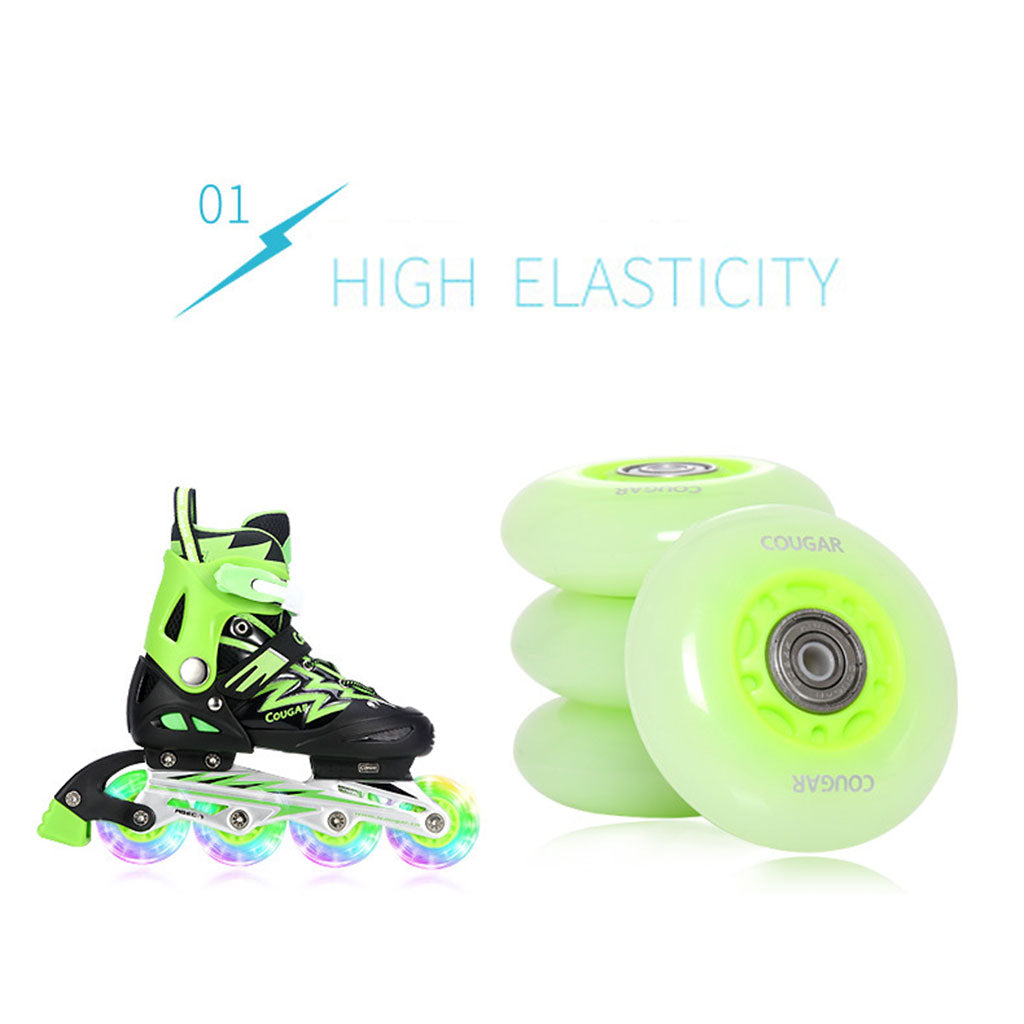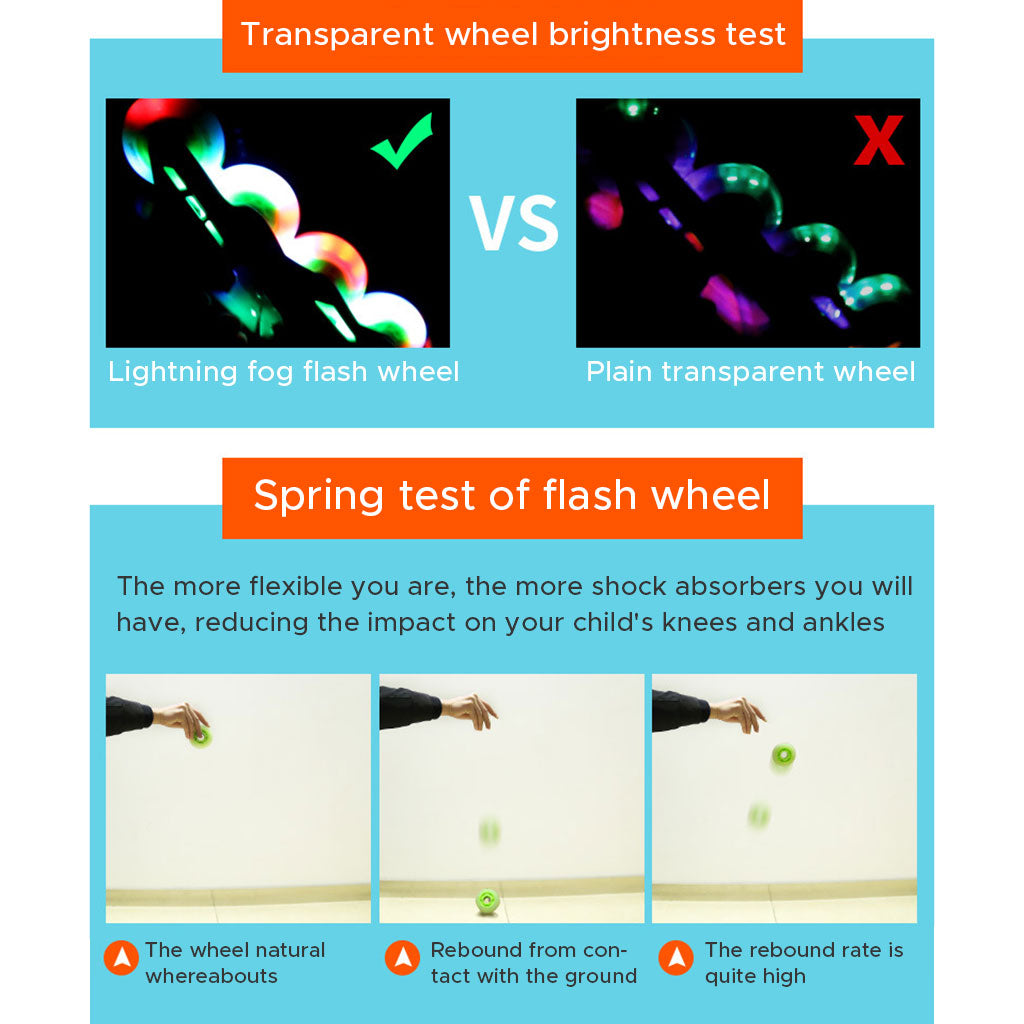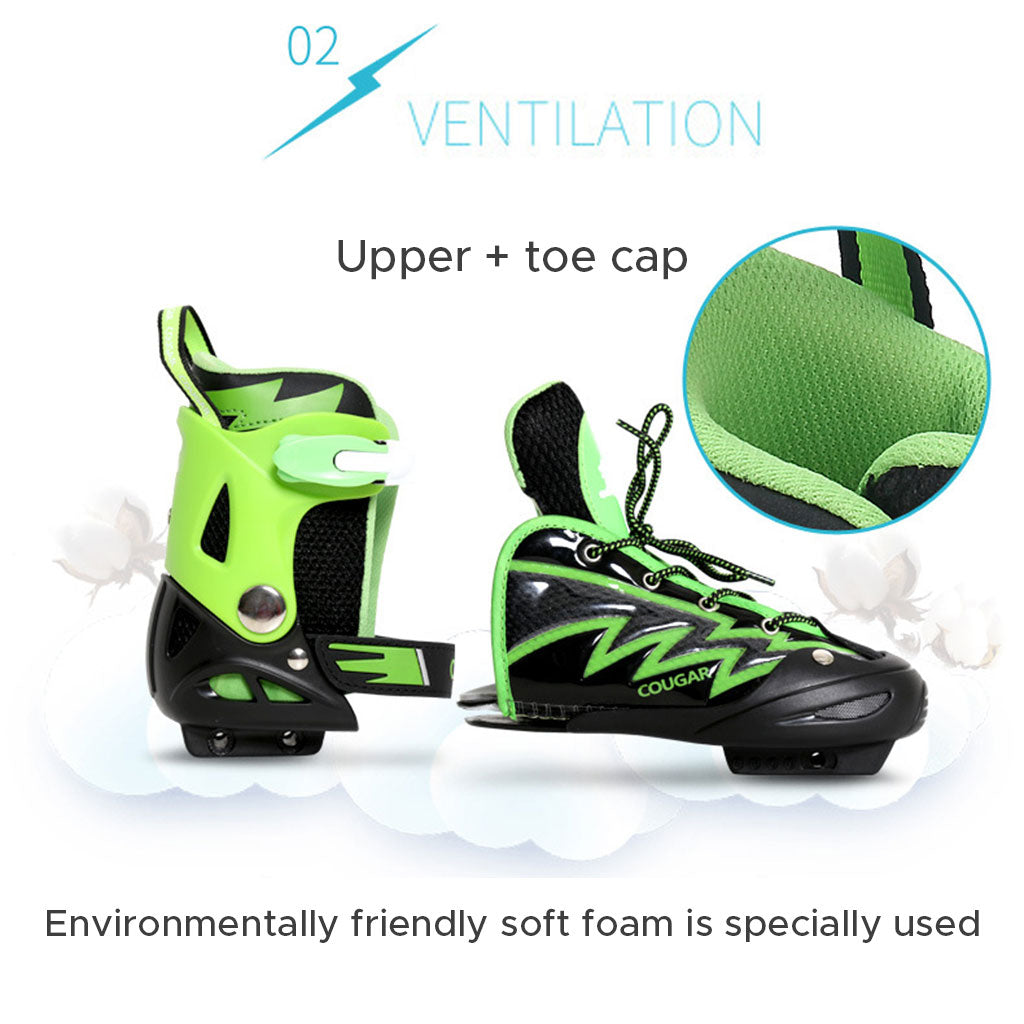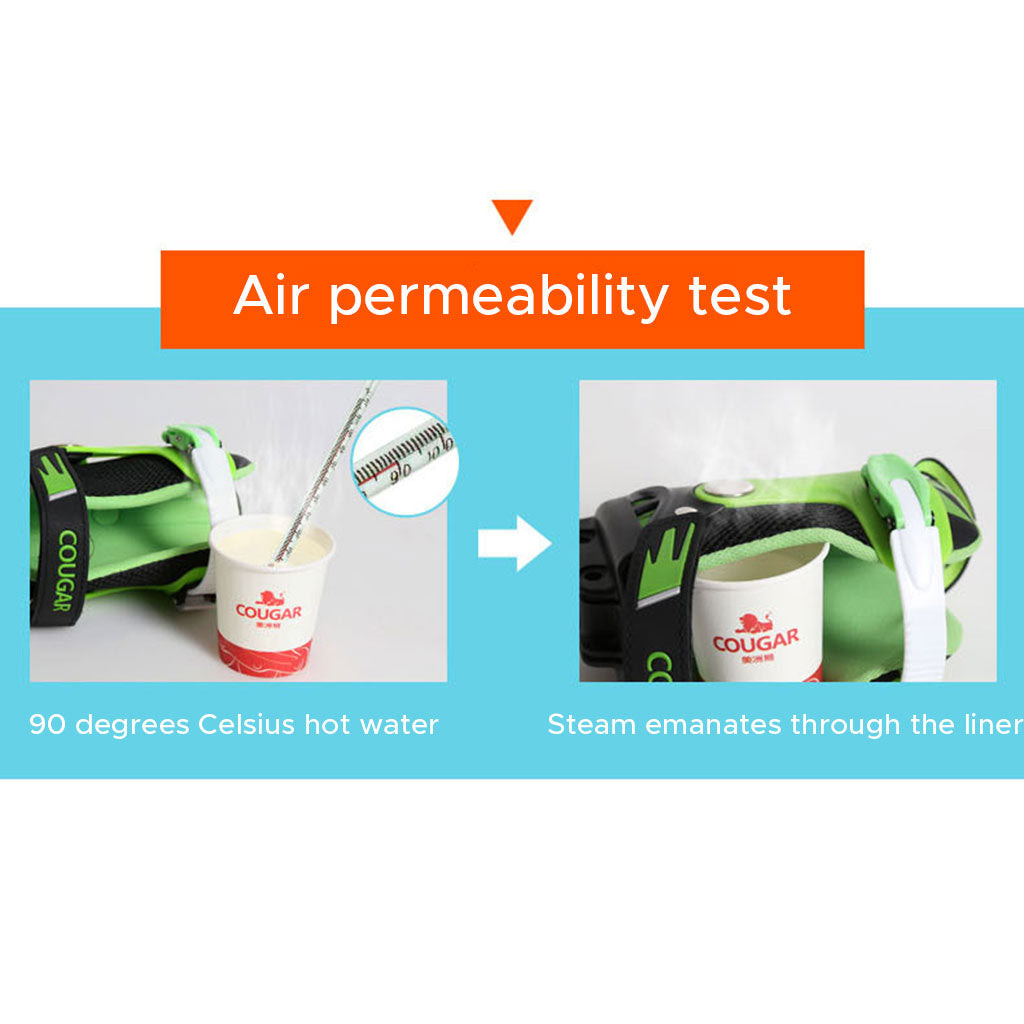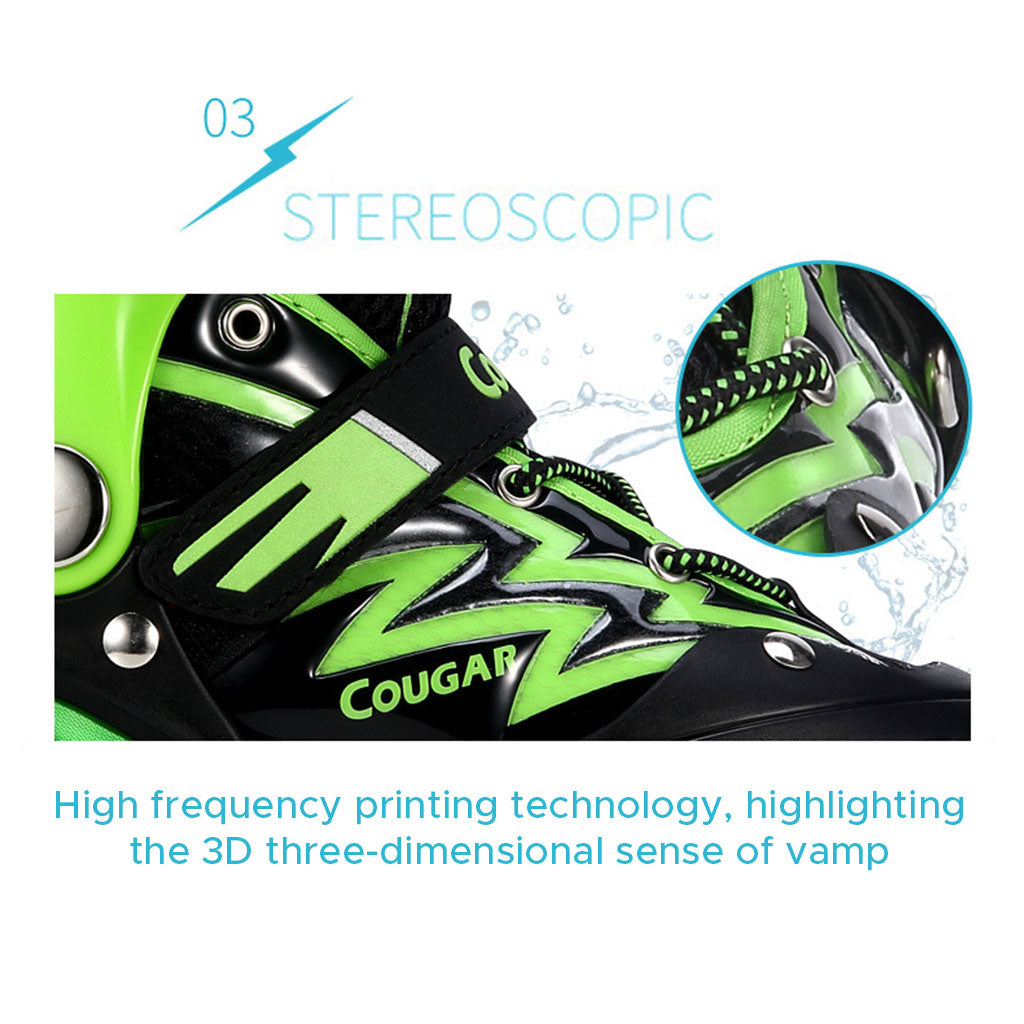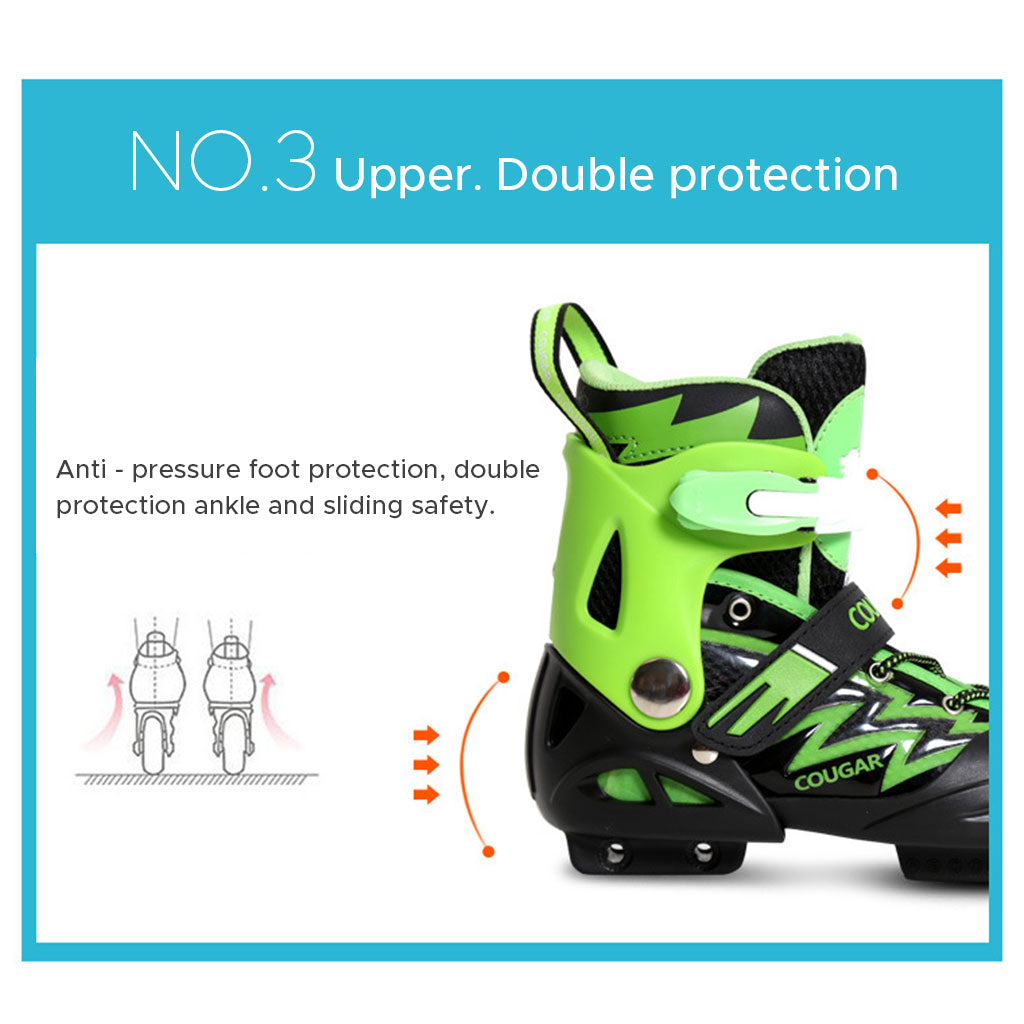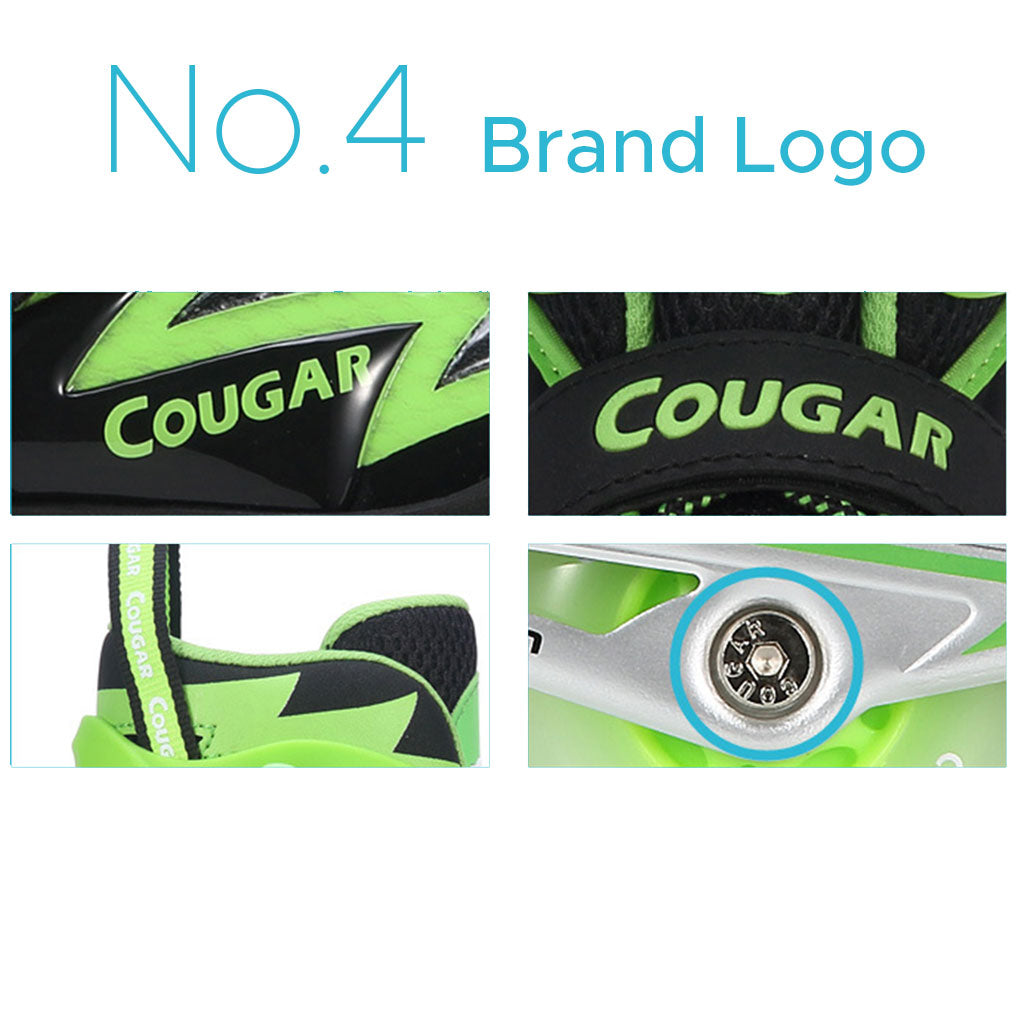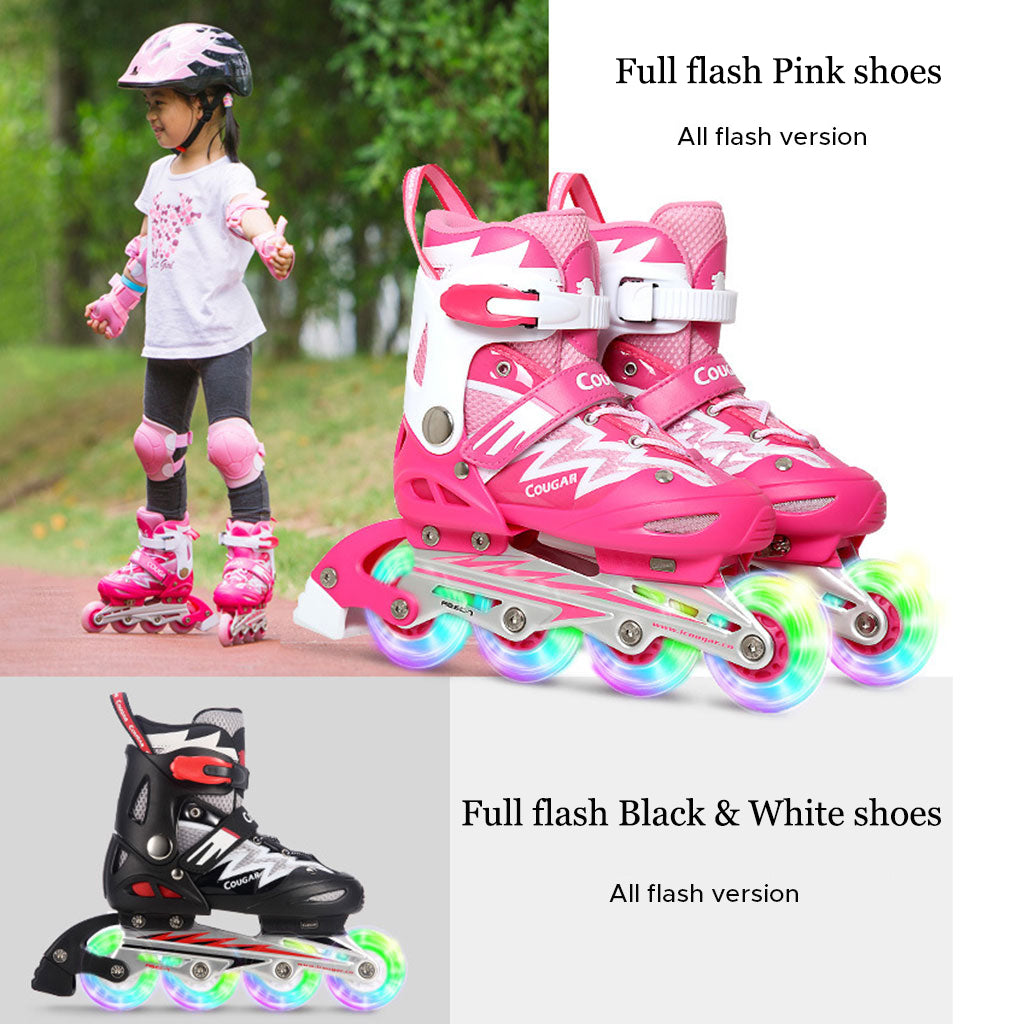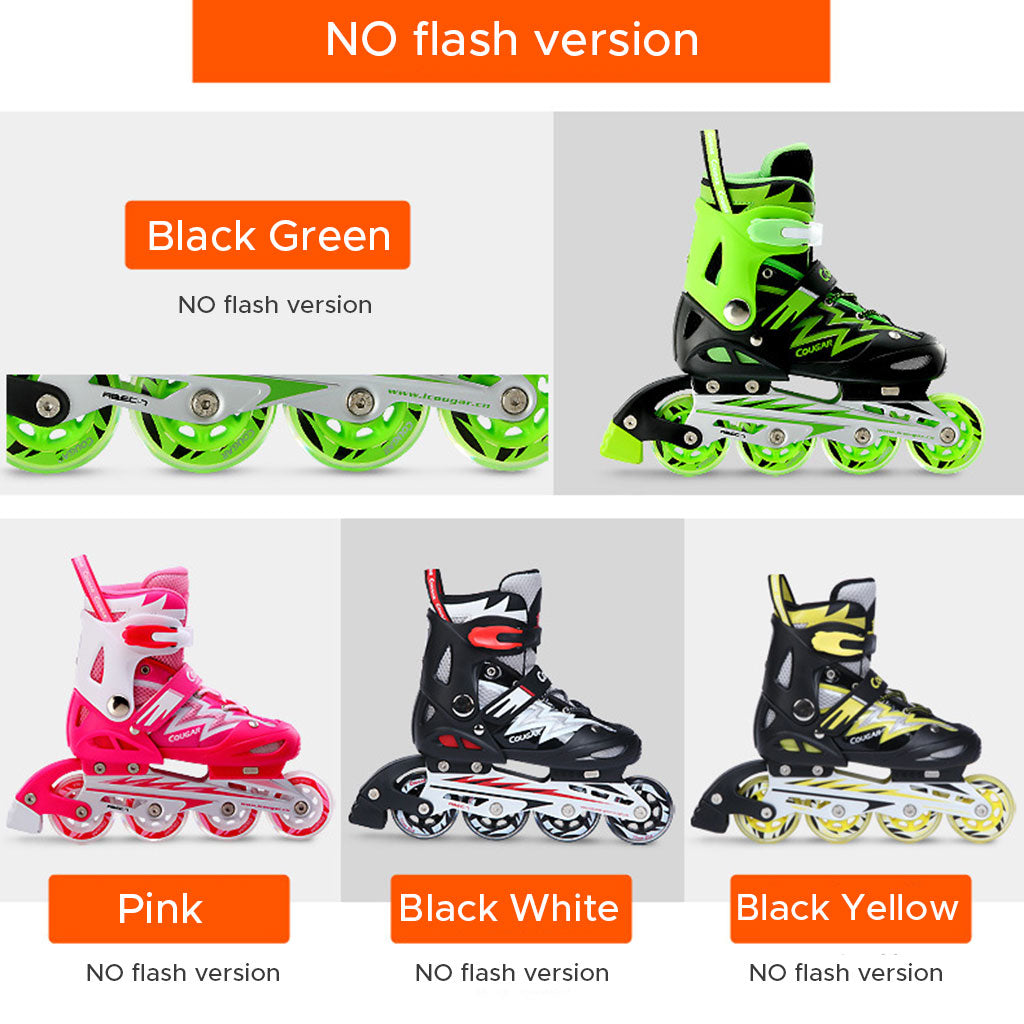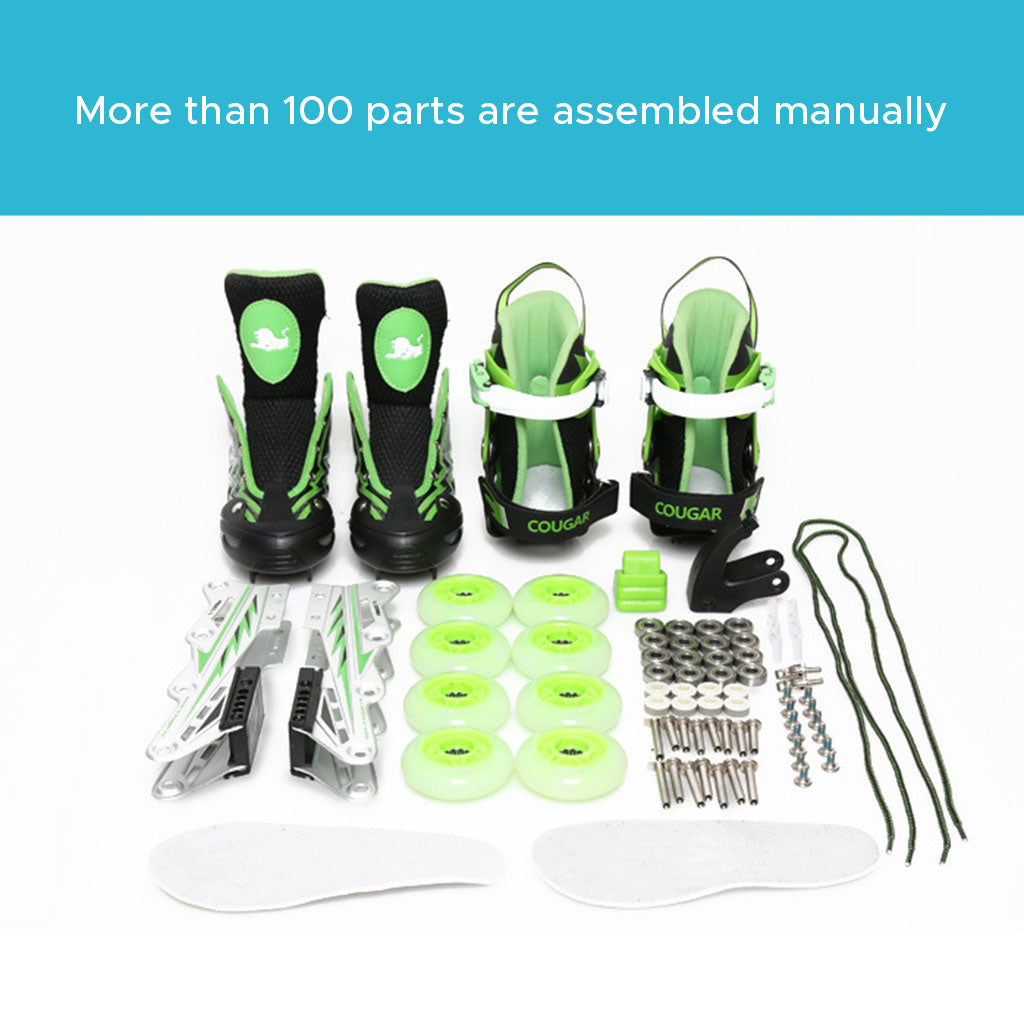 Newsletter Subscription
CUSTOMER SERVICE
Join our community
Copyright © 2006-2020 SHOP INC. All Rights Reserved.